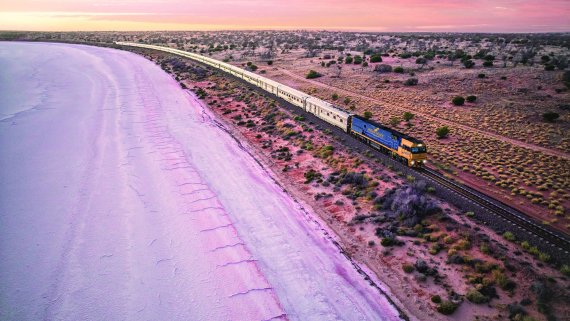 As you excitingly journey from the Indian Ocean to the Pacific, or the other way round, you'll be making your way across the longest stretch of straight railway...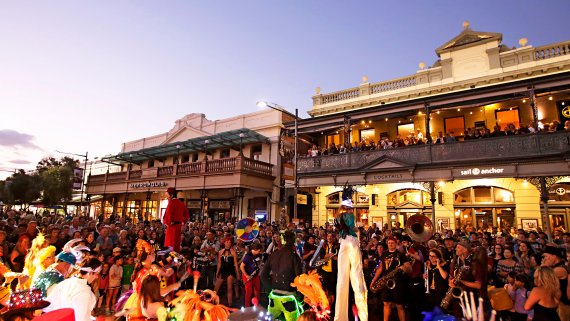 Spend 4 nights in Fremantle soaking up the street arts festival. Included is the Ultimate Street Arts Festival Experience, which will guide you around the stree...
Oaks Cable Beach Sanctuary in Broome, Western Australia, offers relaxed, resort-style apartment accommodation that embodies the unique pearling town's laidback...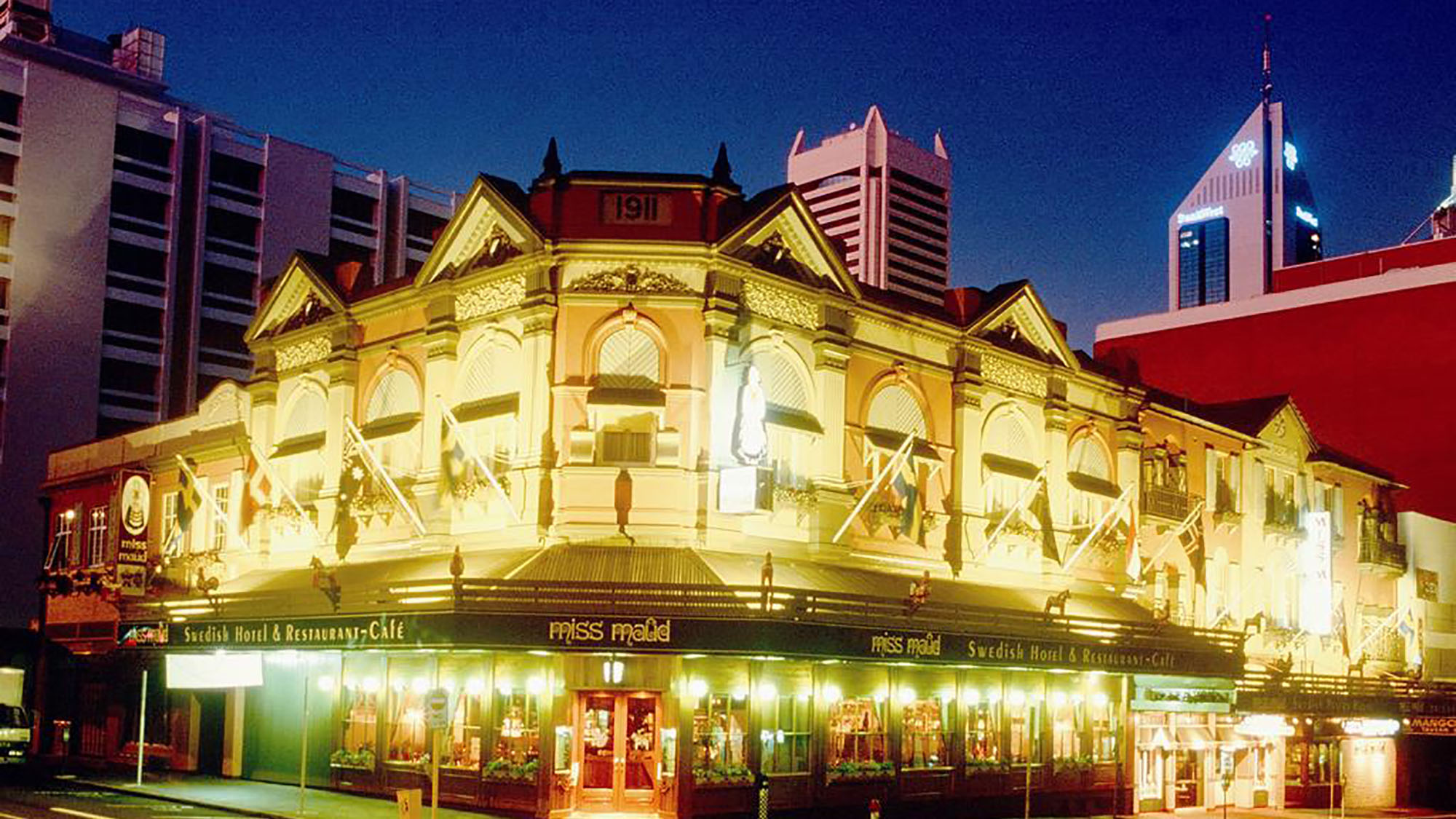 The European Hotel (formerly known as the Miss Maud Swedish Hotel) is a boutique hotel and restaurant which offers 52 rooms located within a 5 minute walk from...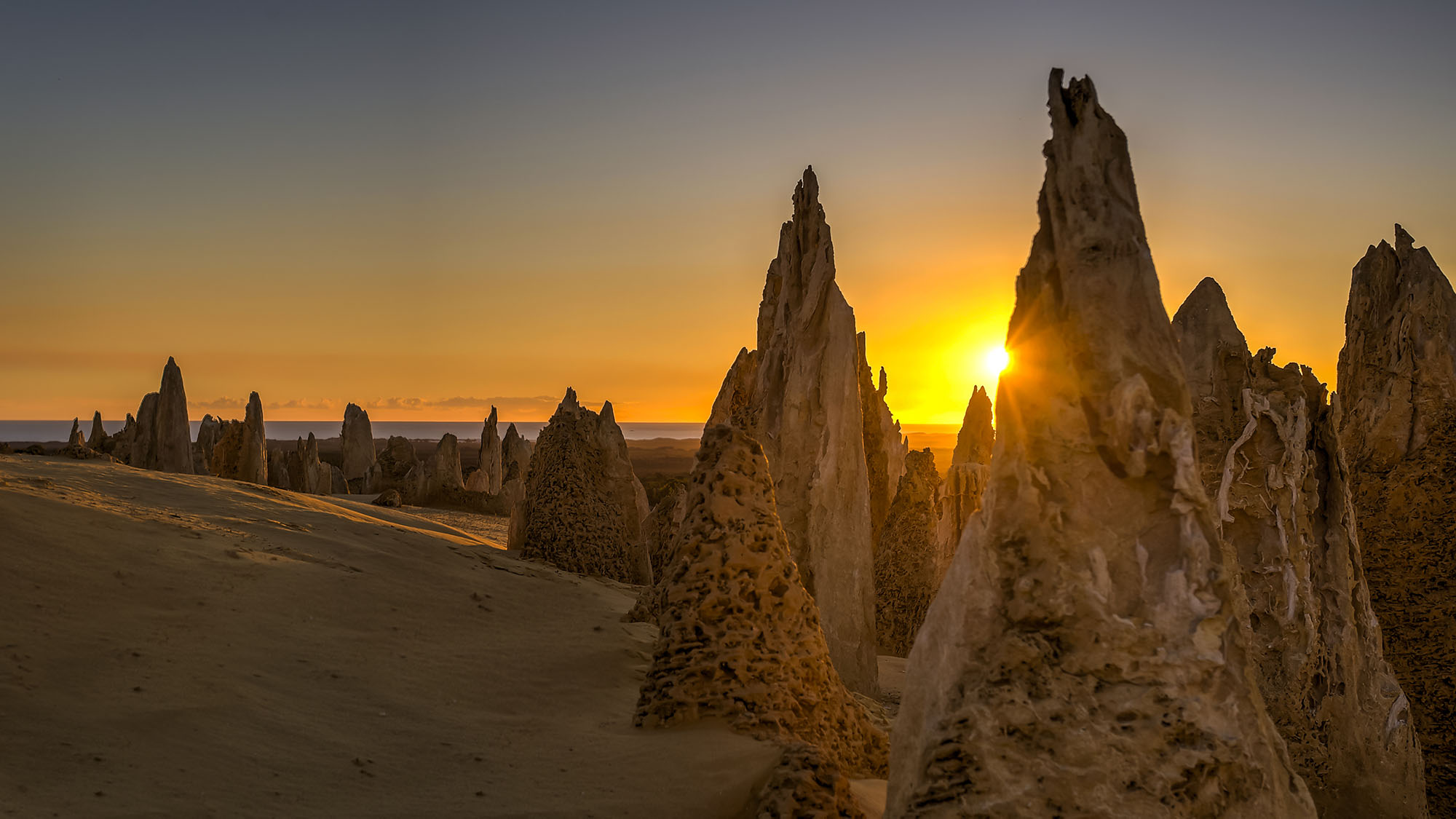 Discover the Batavia Coast and the wildflowers in Kalbarri National Park, Western Australia (seasonal). Be charmed by the famous Monkey Mia dolphins and the mys...
The Margaret River Revealed Tour reveals the best kept secrets of the wine industry & explores the Margaret River Region of Western Australia in search of its T...
Oaks Broome is a deluxe resort property located in the heart of Roebuck Bay, Western Australia, a vibrant Aussie Outback town. Oaks Broome is a favourite among...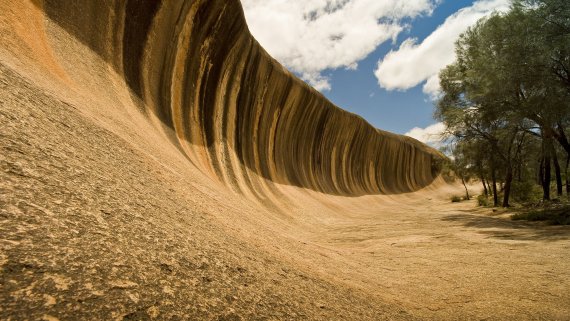 Journey through the Western Australian wheat belt to Wave Rock, one of Australia's most incredible natural monuments. Visit the historic township of York and vi...