About Us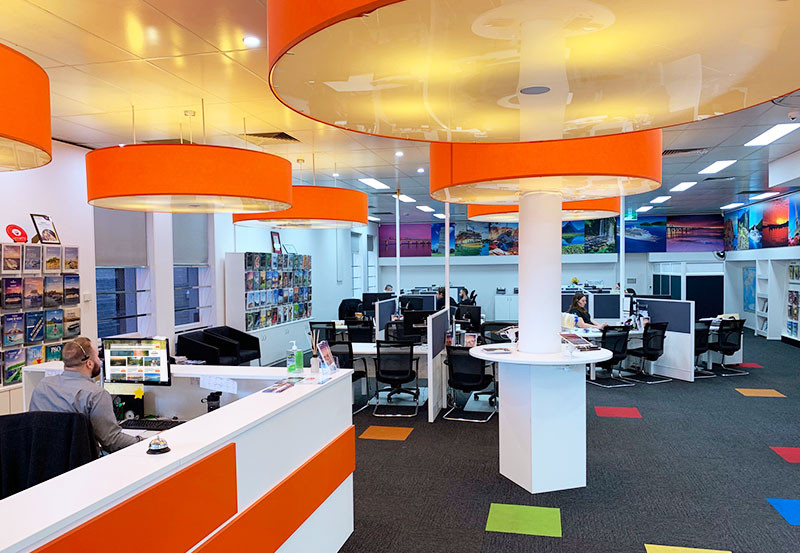 We are experts in our field and passionate about travel and your next Shorts holiday experience. We work closely with tourism operators to identify, develop and promote fresh and unique travel experiences for the best short breaks, which will bring you back again and again. Explore the vibrant cities, sleepy coastal towns and stunning landscapes all throughout Australia. Immerse yourself in nature and encounter some spectacular breathtaking destinations and experience a truly fulfilling, relaxing and memorable getaway break or refreshing weekend stay.
Our travel gift cards are also the perfect present for birthdays, anniversaries, Christmas, Valentine's Day, Mother's Day, Father's Day and more. Or a great gift voucher incentive for your workplace, rewarding staff with a holiday of their choice from an extensive selection Australia wide for those much needed getaway breaks to keep everyone going.
Our experienced consultants are available in person at the Short Breaks Australia travel centre, through our national call centre or via email – ensuring we're with you every step of the way with advice, guidance and a helping hand. So whether you are travelling domestically or internationally, for business or pleasure, on your own or with a group, we can assist you.
Need more info or just someone to answer your holiday questions?
You can email us at shortbreaks@holidaysofaustralia.com.au or give us a bell on 1800 810 910 during business hours Monday to Friday 9:00am – 5:30pm (AEDT).