Packages
South Australian getaways that have been handpicked for you! Holiday packages to suit your travel style from family holidays, honeymoon packages, beach breaks to staycations we have got you covered.
2020 has certainly challenged us in many new ways, including our beloved holidays. We've gone from the world is our oyster to the world is staying at home. Gradually as we emerge from varying Covid restrictions, the unattainable holiday is becoming a reality again, albeit not international yet. Fortunately, here in Australia we have access to so many unique, diverse and stunning locations, be it a tropical beach holiday, a winter wonderland getaway or a complete unplug escape. We can even travel 'overseas' and go cruising.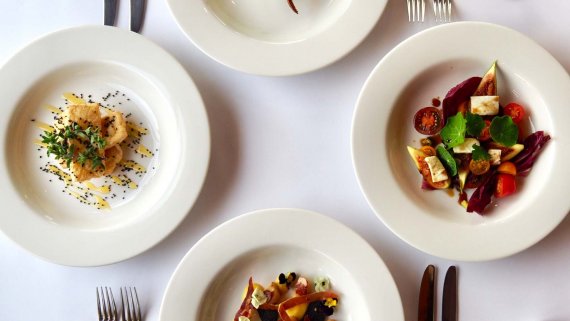 The historic Mercure Kangaroo Island Lodge offers 38 well-appointed waterfront rooms in a lush natural bush setting. Dining in our award winning a la carte rest...
The Studios by Haus, the perfect accommodation option to base yourself in the Heart of Hahndorf. Explore the historic village and surrounding attractions, inclu...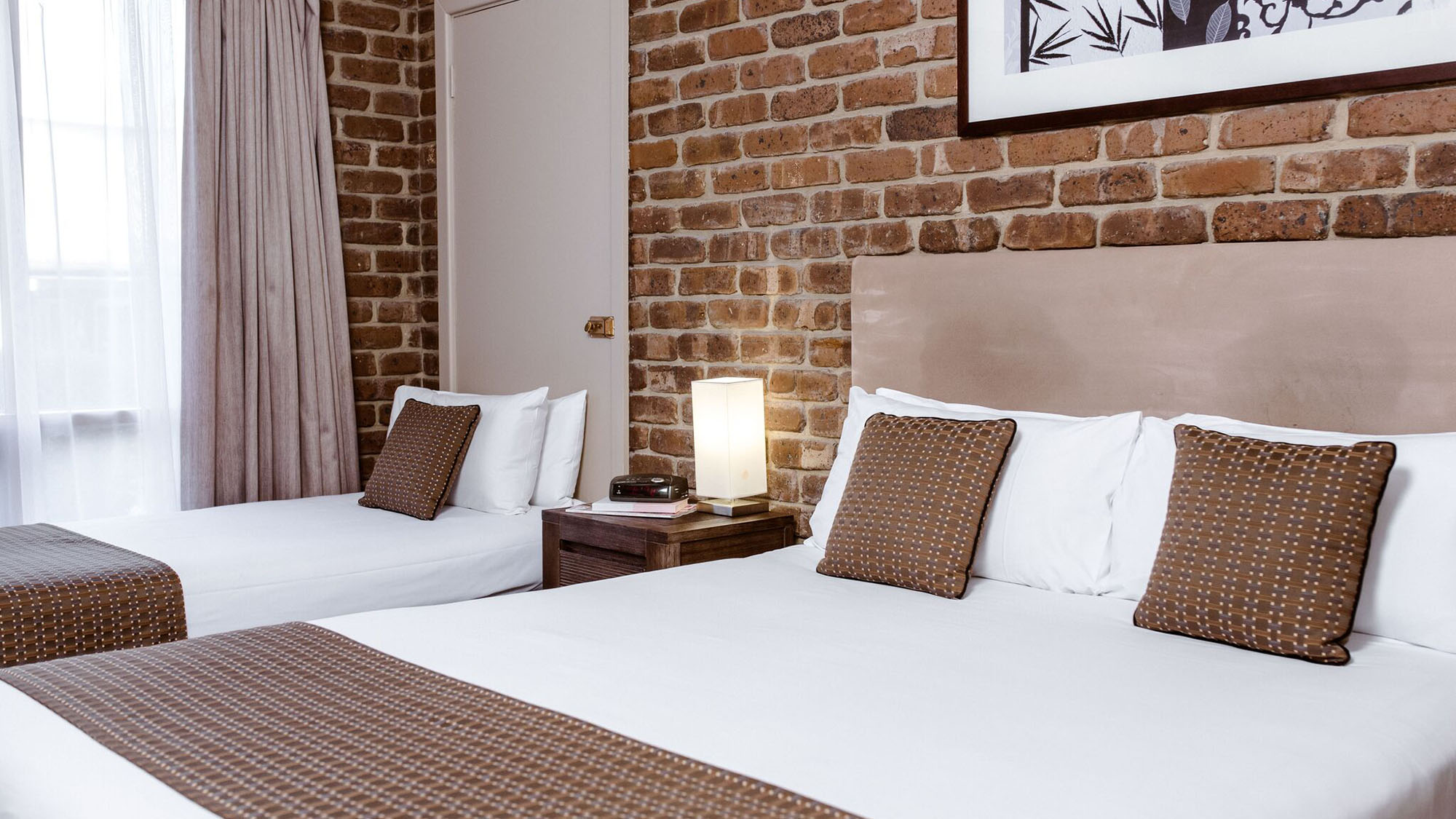 The Lodge by Haus is centrally located in the Main Street of historic Hahndorf. The perfect location whilst exploring the Adelaide Hills. Offering 19 motel room...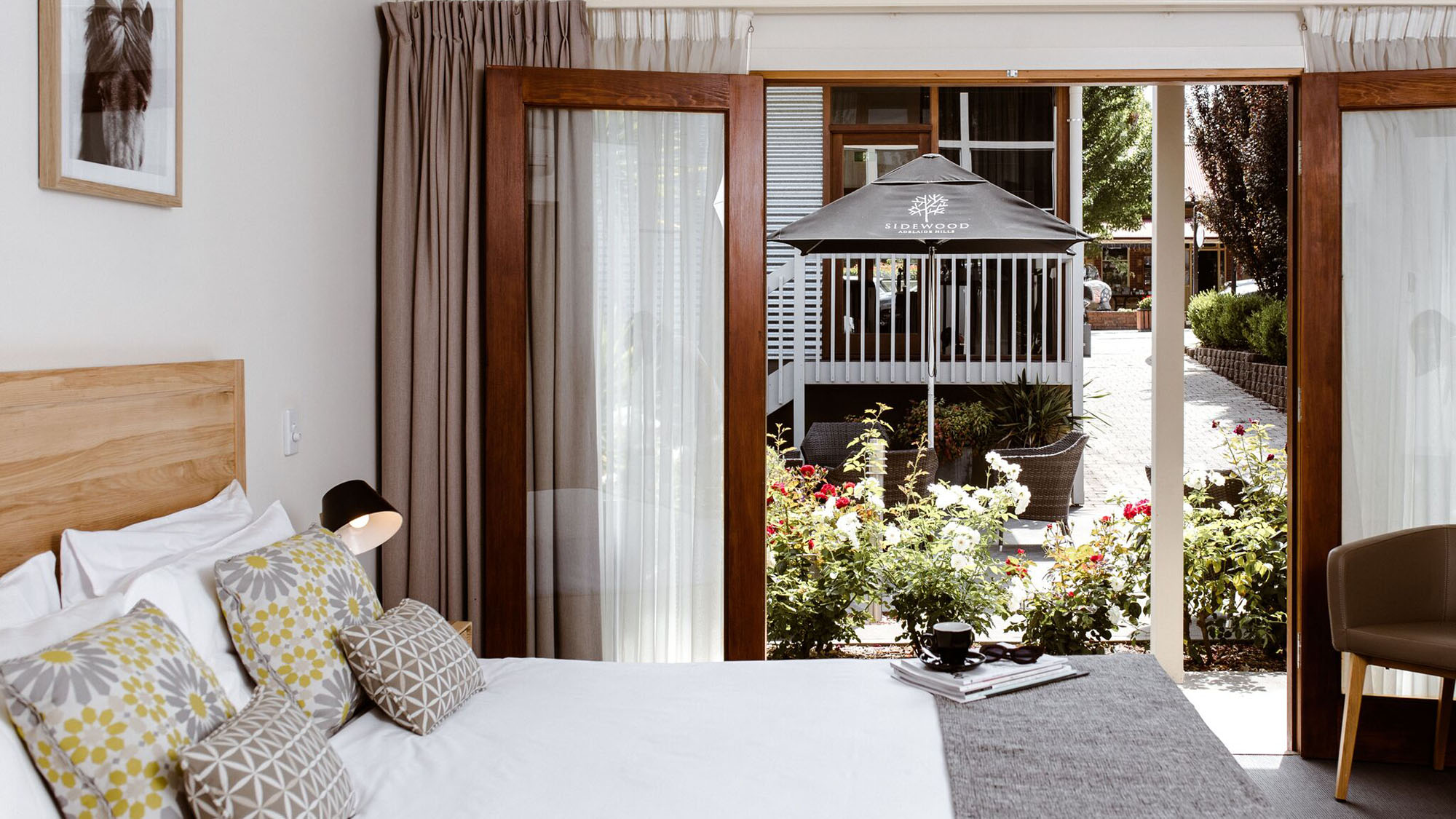 With more than 50 recently-refurbished Scandinavian-style rooms to offer, The Manna of Hahndorf is the perfect place to base your family for discovering the Ade...
Wilpena Pound Resort is a distinctively Australian resort offering visitors to the Ikara-Flinders Ranges National Park an opportunity to explore and truly appre...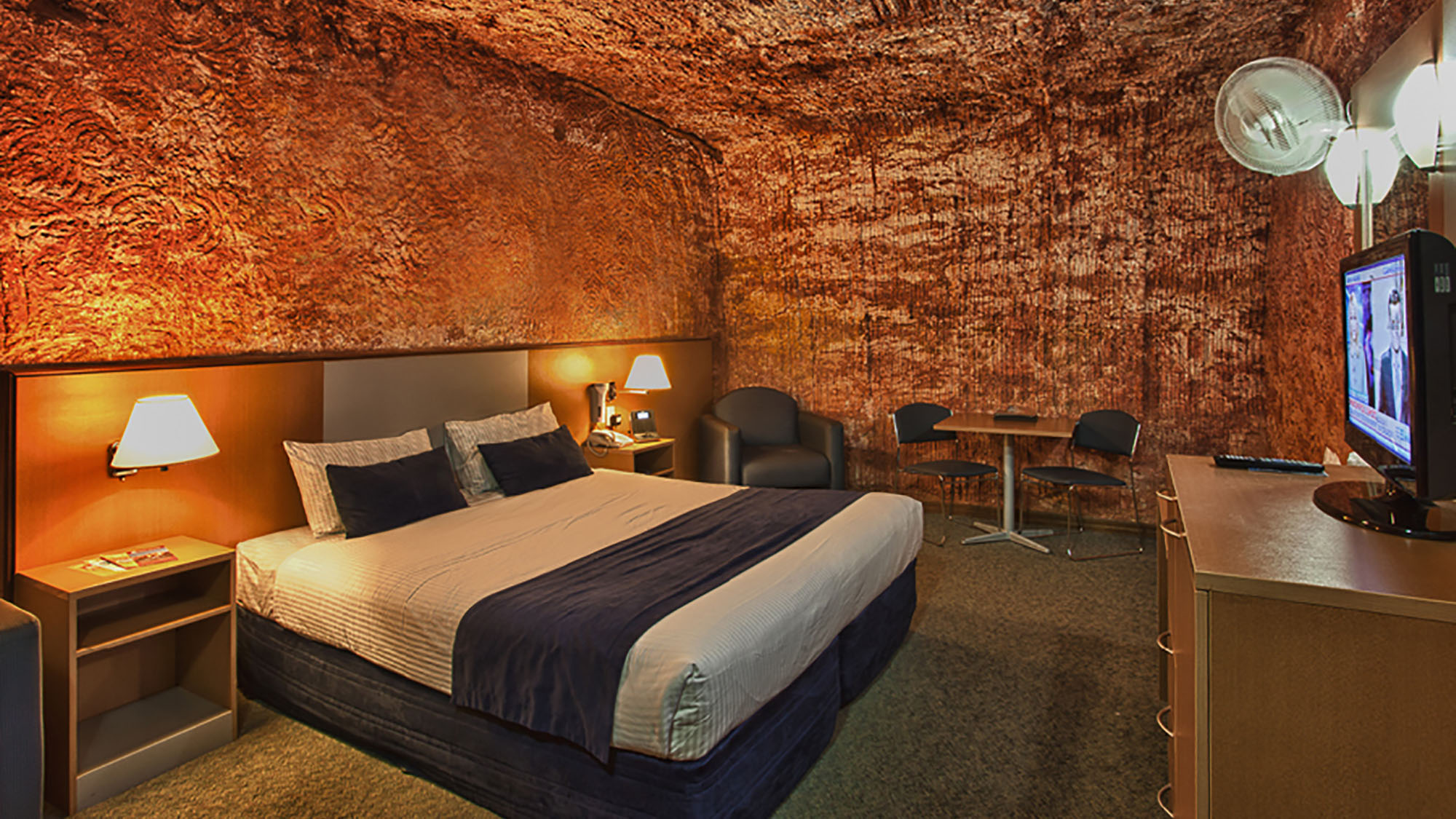 Desert Cave Hotel is the only International underground 4 Star Hotel that allows you to experience dug out-style living, underground shops, bar and opal display...
Experience Kangaroo Island's local produce and spectacular scenery whilst staying at the Kangaroo Island Seafront in Penneshaw. Kangaroo Island is much celebrat...
Base yourself in the quiet, friendly fishing village of American River and discover the eastern end of Kangaroo Island with some of the Island's most popular at...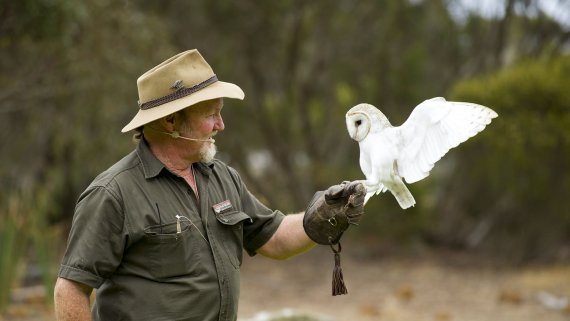 Enjoy superb ocean views from your accommodation at Emu Bay, situated on the north coast of Kangaroo Island. From here you can explore the Island at your own pa...
It's time to take your loved one away on that short break to Kangaroo Island. On this 3 day package, discover the beauty of the Island's coastline, wildlife and...
Contact our friendly Short Breaks Australia team on 1800 810 910 or shortbreaks@holidaysofaustralia.com.au. For even more holiday inspiration, peruse our abundance of travel blogs.