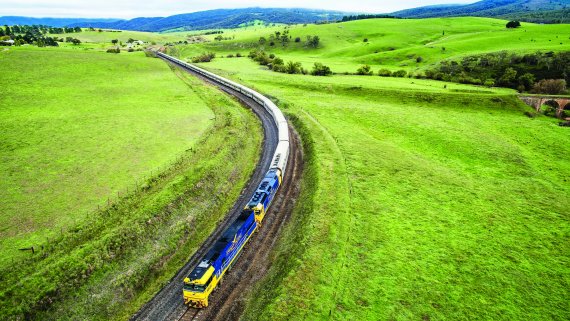 8 nights departing 17 October 2019 Take a break to WA aboard the Indian Pacific before a leisure cruise through Margaret River aboard the Sea Princess. Gaze acr...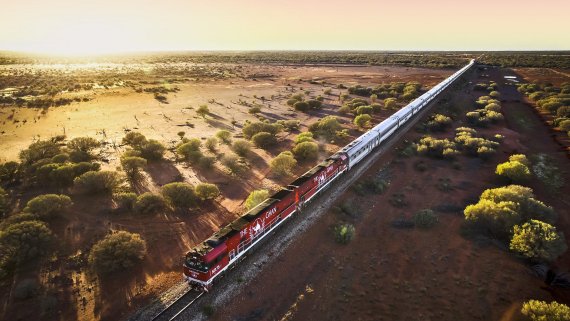 13 nights departing 25 August 2019 Travel in aboard The Iconic Ghan from Adelaide to the Top End. Explore Kakadu before you cruise aboard Pacific Dawn. Enjoy th...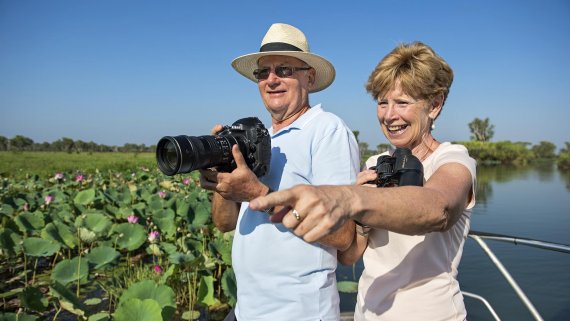 12 nights departing 3 October 2019 Explore the tropical city of Darwin. See the spectacular Kakadu National Park. Cruise the East Coast aboard Sun Princess. Exp...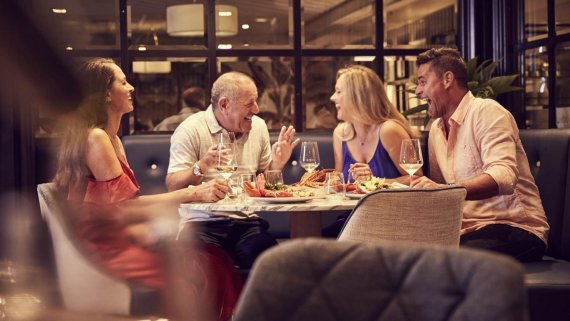 7 nights departing 25 August 2019 Enjoy a slice of South Asia cruising through Indonesia's tropical turquoise waters aboard your cruise ship Pacific Dawn. Ask y...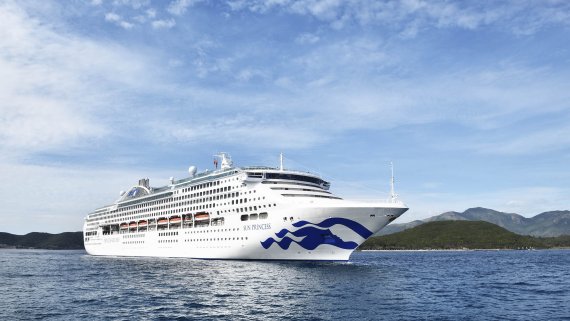 18 nights departing 2 January 2020Traverse the Nullarbor Plain, explore Perth and cruise back in style aboard Sun Princess. Experience the tremendous beauty of...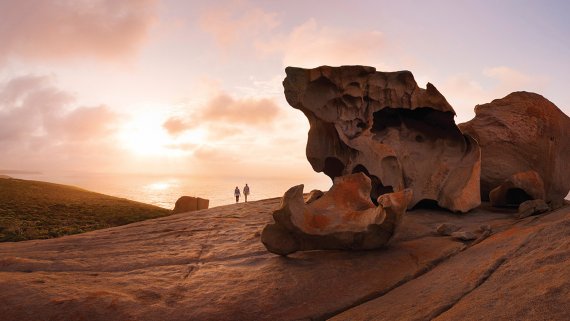 15 nights departing 11 January 2020Discover Southern Australia in style aboard Sun Princess before exploring Adelaide and traversing the Nullarbor Plain. Explor...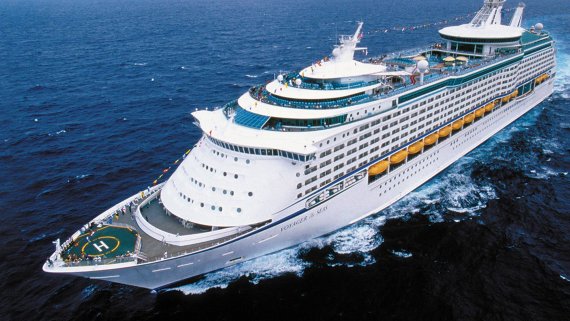 5 nights departing 16 November 2019 Explore the bustling modern city of Singapore before you cruise the tropical waters to Darwin and enjoy the on board facilit...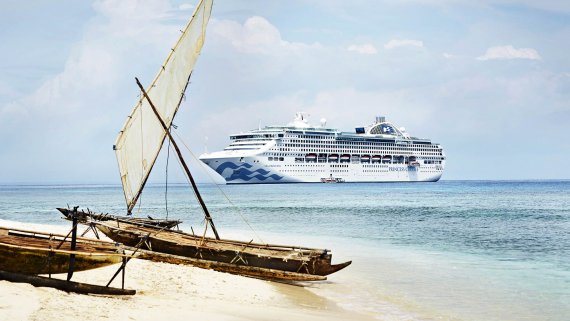 8 nights departing 10 March 2020Cruise around stunning South Eastern Australia before staying in Adelaide and boarding the iconic Indian Pacific. Explore the hi...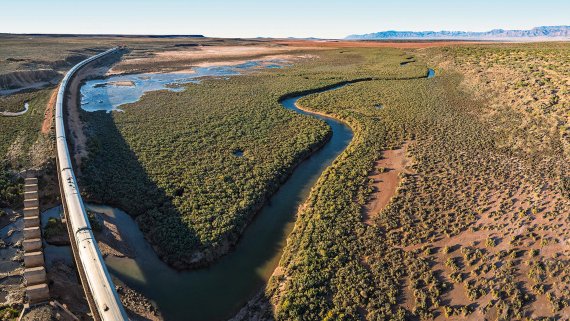 12 nights departing 12 January 2020Enjoy the comforts of rail travel aboard the Indian Pacific before cruising the Great Australian Bight aboard Sun Princess. R...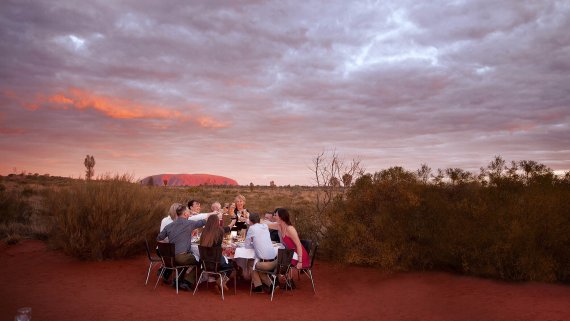 17 nights departing 21 March 2020Explore the heart of Australia before spending time in the Top End and cruising down the East Coast in style aboard Sea Princes...